Tales of Hope - 2017 Holiday Appeal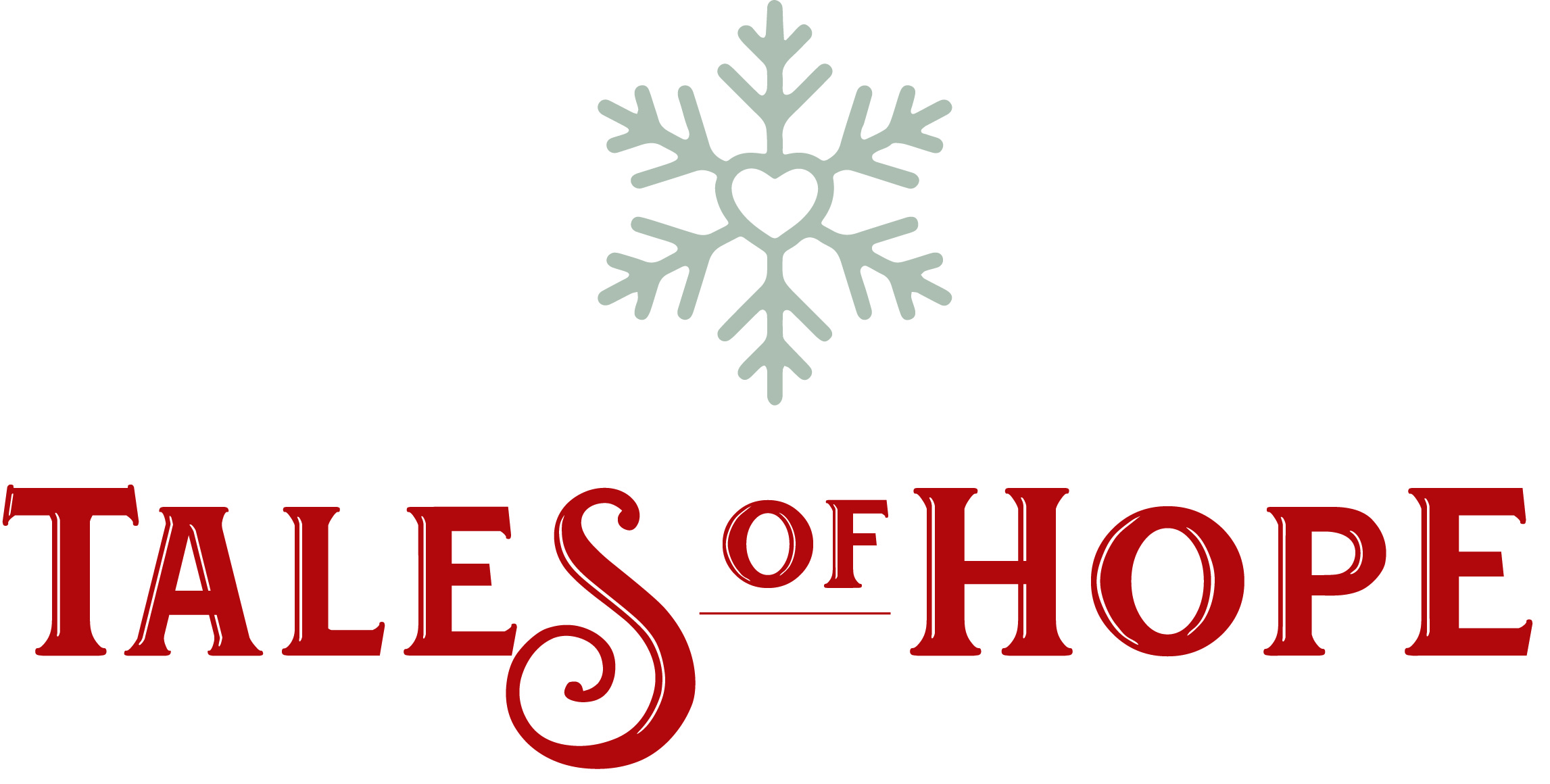 After a decade of performing mammogram screening at the Ross Memorial Hospital, Quality and Clinical Coordinator Tracy Mann has lots of creative ways to explain the process to her patients. Tracy's compassion and expertise are instrumental as the Hospital seeks to replace its aging two-dimensional mammography unit with a model that performs 3D imaging, or tomosynthesis. It's complex science, but Tracy breaks it down:
"3D imaging helps physicians to view the breast in thin sections, like flipping through the pages of a book. It helps to detect small cancers sooner and can pinpoint the exact size and location of a breast lesion."
The RMH Foundation is proud to have Tracy on board as it launches the Tales of Hope Holiday Appeal to help fundraise for this life-saving 3D mammography unit.
"We called the Holiday Appeal 'Tales of Hope' because so many people have breast cancer stories," said Brian Kelsey, Foundation Board Chair. "We're mailing Tracy's letter to every household in the City of Kawartha Lakes right now to ask everyone to help us put this vital tool in our cancer care toolbox."
"In her letter, Tracy shares some of her patients' inspiring stories. And she looks forward to seeing even more breast cancer stories turn into Tales of Hope," said Erin Coons, RMHF Executive Director. "The Hospital doesn't receive provincial funding to cover the cost of this equipment. With Tracy's help, and with the support of the community, I know we'll meet our goal of $170,000. Providing the best care is a team effort at the Ross."
Read our 2017 Holiday Appeal letter.
For more information on these or other fundraising projects at the RMH Foundation, or to make a donation, please call 705-328-6146 or email us at foundation@rmh.org.