Heroes at Heart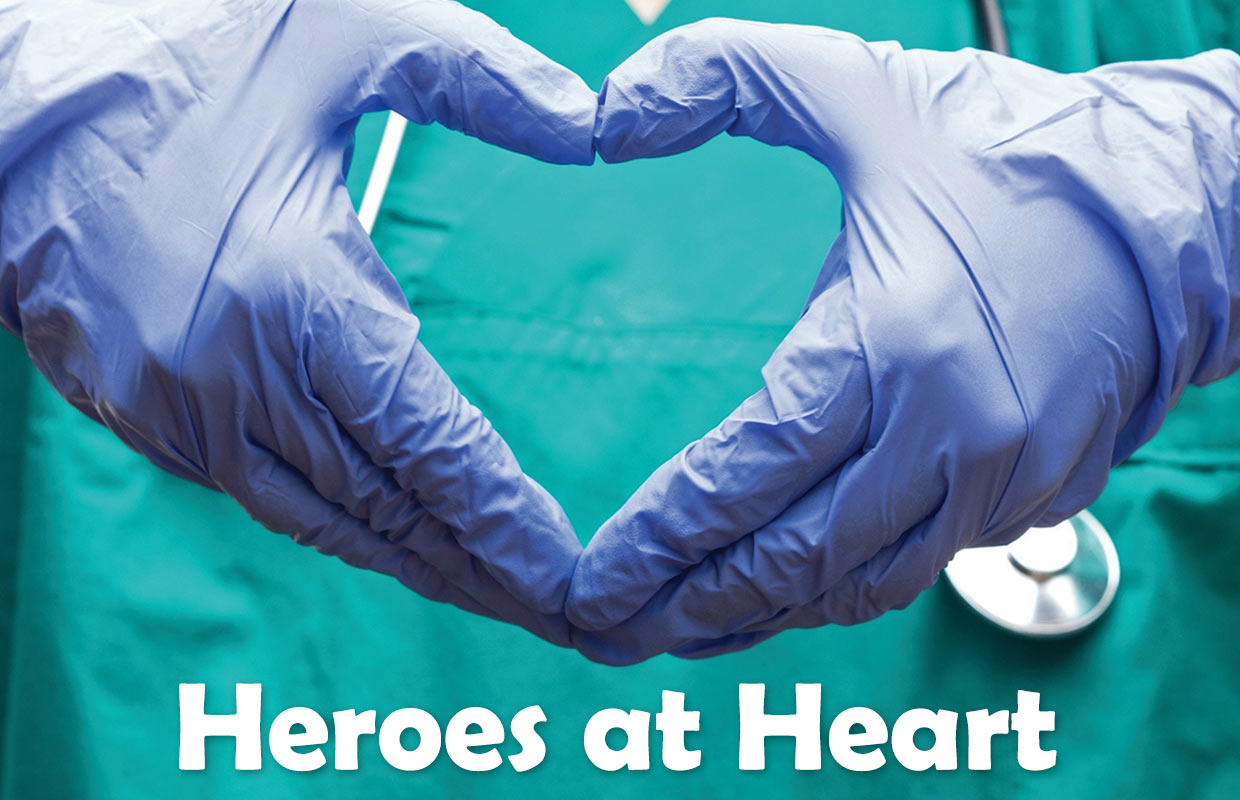 In the last few months, our lives have changed. What hasn't changed is the way our community feels about its healthcare system. In fact, we appreciate it more than ever.
The Ross Team is grateful for your support. In fact, they couldn't provide exceptional care without it. With no government funding to purchase life-saving medical equipment and technology, the Ross Memorial Hospital has always depended on the generosity of its donor community.
"From my years working at the Ross Memorial Hospital, I know the need to acquire and replace vital medical equipment is constant," said Dr. Jeremy Jones, RMH General Internist. "The need is even greater at this difficult time to give our patients the care they require."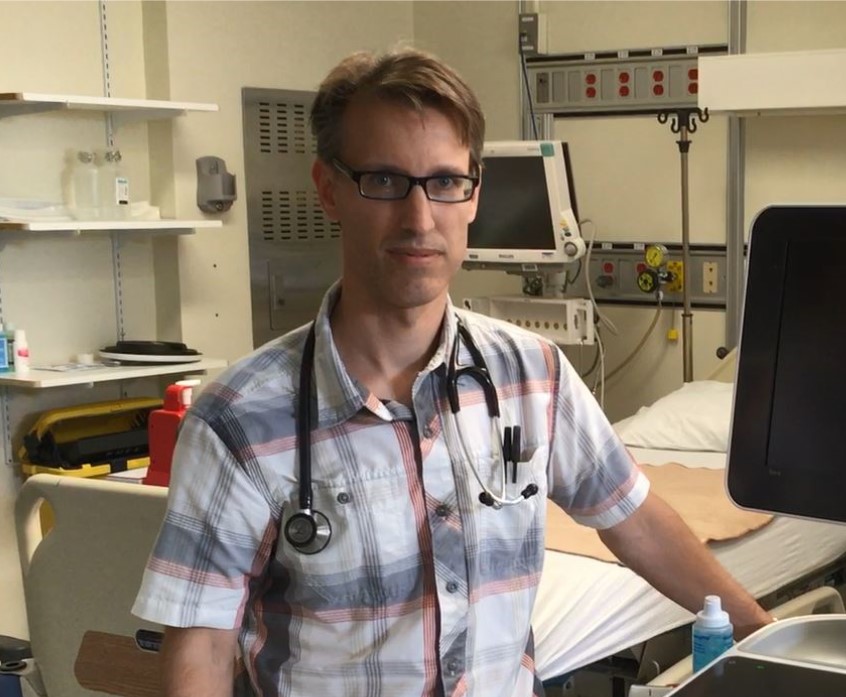 The RMH Foundation is grateful for Dr. Jones' help as it launches the 2020 Spring Appeal. Dr. Jones has penned a letter seeking donor support for the Heroes at Heart Appeal. The letter will be delivered throughout the City of Kawartha Lakes in the coming weeks.
The Heroes at Heart Appeal will help fund urgent COVID-related equipment and technology needs at RMH, and buy seven new electrocardiography machines (ECGs).
"The sooner we see a patient's ECG results, the faster we can diagnose the issue and begin to treat it … heart attacks and arrhythmia, even problems that aren't heart-related, like lung disease and kidney failure," said Dr. Jones. "This is vital information for patients of all ages. ECG machines help us save lives."
"We've been so touched by the outpouring of emotional support in recent weeks," said Erin Coons, RMH Foundation CEO. "We hope people will watch for Dr. Jones' letter in the mail, and extend their support for the Ross Team with a donation during these difficult times. Donors are heroes at heart."