And the winner of the Dunsford Lions Lottery is ...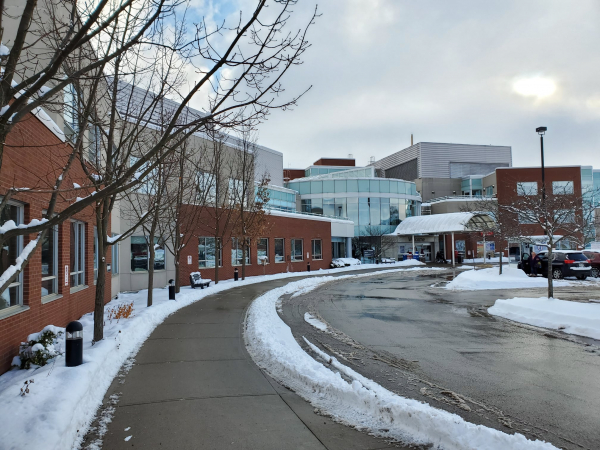 January 27, 2023 - The first monthly draw in the Dunsford and District Lions Club Lottery has been pulled and the winner is ... Dorina O'Neill of Lindsay! Congratulations on your $500 win, Dorina, and thank you so much for participating in the Lions' fundraising lottery in support of breast cancer diagnosis and treatment at the Ross Memorial Hospital.
Good luck to all ticket holders - the next draw takes place at the end of February!
January 10, 2023 - Congratulations to the latest winner of the Dunsford and District Lions Club early bird draws! Jeremy Kennedy of Omemee won $750 in the draw that took place on December 22. Thank you for participating in the lottery and supporting the Ross, Jeremy!
Good luck to all ticket holders as the Dunsford Lions prepare to make monthly draws - and thank you!
October 18, 2022 - The Dunsford and District Lions Club have been selling lottery tickets throughout the City of Kawartha Lakes to support the diagnosis and treatment of breast cancer at Ross Memorial Hospital. The Club's lottery included two early bird draws for $500 in June and September.
The RMH Foundation congratulates winners Andy Murdoch and Hayden Roadhouse and thanks them both for playing the lottery and supporting their local hospital.
The next draw takes place December 22.
The Lions' Lottery includes 12 monthly draws taking place in 2023 - each for $500!