Celebrating the Faces of Philanthropy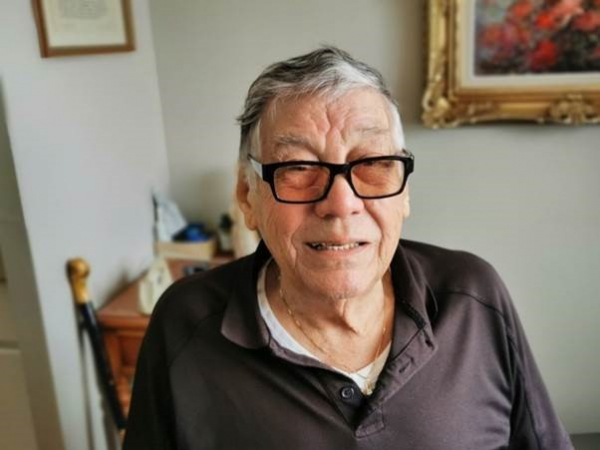 April 12, 2022 - Every donor's gift tells a story. For Bill Kuypers, supporting needs at the Ross Memorial Hospital is a way to show gratitude for exceptional care and to leave a legacy in the community he loves.
Bill moved to Canada from the Netherlands more than 70 years ago, eventually settling in Lindsay. Since he was a boy, Bill would put his hand to any task, from farming to bicycle repair and later masonry and construction. Thanks to hard work and a strong partner in his wife, Teena, Bill raised a family and grew many businesses in the area.
Bill feels fortunate that he came to Canada in 1952 and is proud to call Lindsay home. Knowing the value of a good investment, Bill is generous to various community causes, and the RMH Foundation is honoured to call him a member of the Hospital's donor family.
Happy 90th birthday, Bill, and thank you for your exceptional support!