Eganridge encourages support for RMH with new High Tea experience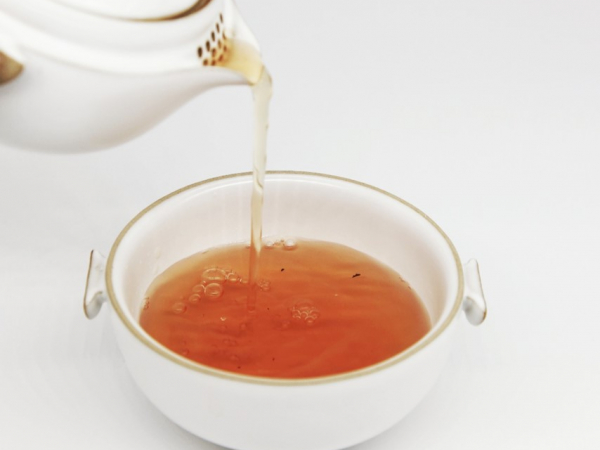 November 20, 2023 - As the weather turns cold, the team at Eganridge Resort, Golf Club & Spa are inviting patrons to warm up at a traditional High Tea experience made popular at their sister property, the Windsor Arms Hotel in Toronto.
The High Tea experience will take place every Saturday and Sunday with seatings between 11:30am and 3:00 pm. As guests arrive, they'll be invited to choose a fancy hat to wear with a $5.00 donation to the Ross Memorial Hospital Foundation to support urgent patient care equipment needs.
"Ross Memorial Hospital is such an important part of our Kawartha Lakes community," said Jason Friedmann, General Manager at Eganridge. "They have the only ER, they take so much responsibility for critical care needs of our community. We felt that as we brought this new and exciting experience to the community, it was important that we continue to find ways to give back, and recognize all of the amazing work they do in a fun way."
"We are thrilled to be chosen as the charity partner for the Eganridge High Tea experience. What a whimsical way to inspire philanthropy!" said Erin Coons, RMH Foundation CEO. "The Eganridge team shows that you can make an outing make a difference. From doctors to diners, together WE ARE THE ROSS!"
For more information about the High Tea experience at Eganridge, visit https://www.eganridge.com/calendar/event/afternoon-tea/.