Partners in Precision Care - 2021 Spring Appeal

Exactly 20 years ago, local health care was transformed with the acquisition of the community's first CT Scanner.
Today, donors continue to be Partners in Precision Care
CT imaging is a critical tool for diagnosing injuries and disease, and for guiding surgeries and cancer treatments. However, the pace of scientific advancements and constant use are a challenge. This is not a cost the hospital receives government funding to cover. It's up to us as a community to keep the best CT imaging here at the Ross.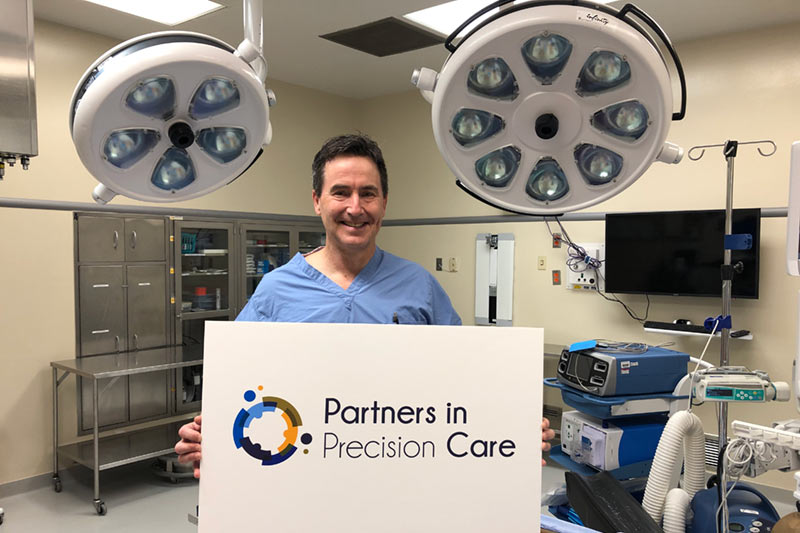 "As a general surgeon, I am keenly aware of how important it is for patients to get CT scans as quickly as possible," said Dr. Jamie McNabb.
Dr. McNabb is partnering with the RMH Foundation to highlight the urgent need for a new, state-of-the-art CT scanner for the community. Dr. McNabb joined the Ross Memorial's team of surgeons in 2001, the same year the hospital launched CT imaging services.
You can be a Partner in Precision Care. General Surgeon Dr. Jamie McNabb invites all CKL residents — permanent, seasonal and newcomers — to support this high-priority need.
View or download the 2021 Spring Appeal letter